You've spent a good portion of your life working, and a career that was once inspiring may no longer fulfill you – so a career change might be on your mind. This exciting step requires some thinking through, so we've brought a handy guide and five cool digital career options for you.
By age 30, your career has likely been going on for around a decade. That's a massive chunk of your adult life, so leaving it behind can seem scary. But a career change is sometimes necessary – and possible, at any age.
We know it won't happen overnight or on a whim – but a well-thought-out plan will make it manageable and thus achievable.
So take some time to think your situation through and carefully decide your next moves.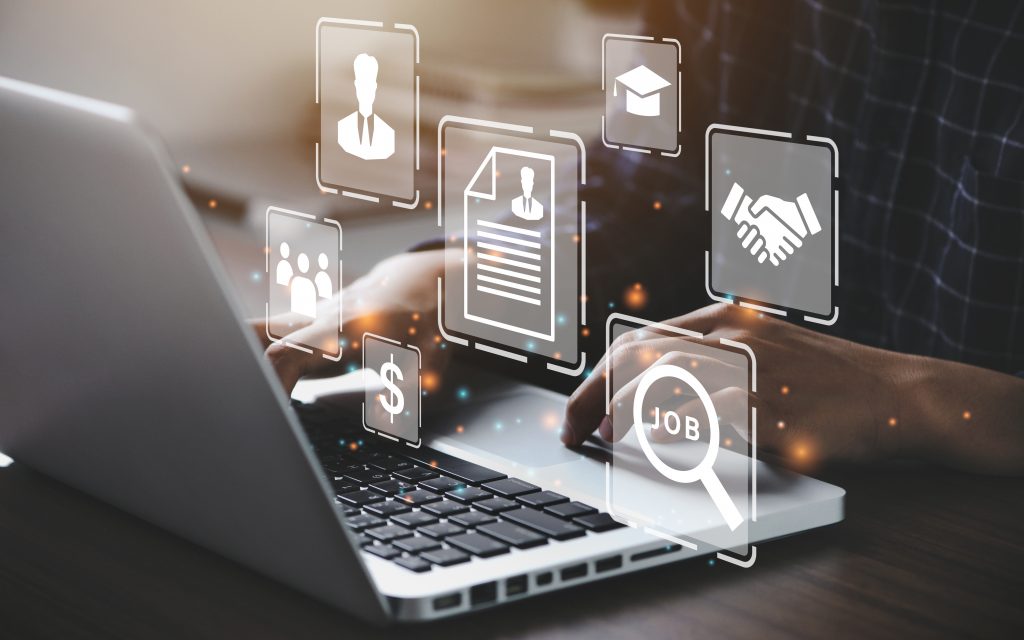 Why make a career change at 30?
We've seen a lot of career-change stories here at Codecool, so let's take a moment to discuss why a transition like this could be beneficial.
In some cases, your current job might not fit your lifestyle anymore – you might have moved, married, or welcomed a baby into your family. In such cases, a position that offers more flexibility or is more future-proof could radically improve your life quality.
On the other hand, some negatives could be present where you are right now.
A lack of satisfaction with your salary, having no room to grow further, or working in a stressful environment can all lead to burnout. You might already notice some signs.
In other cases, you could feel like you're stuck in limbo. If you've built a fortress in your comfort zone and don't find enjoyment in your work, it might be time for a change.
Now, let's see the steps to your transition:
How to change your career after 30?
Before we list some actionable steps, take a deep breath.

Think about the things you want most out of your life and career. Is your dissatisfaction just temporary, or are you 100% sure you want to make this change?
A new career won't solve all your problems, and if you're not in it for the long run, it probably won't bring the results you were looking for.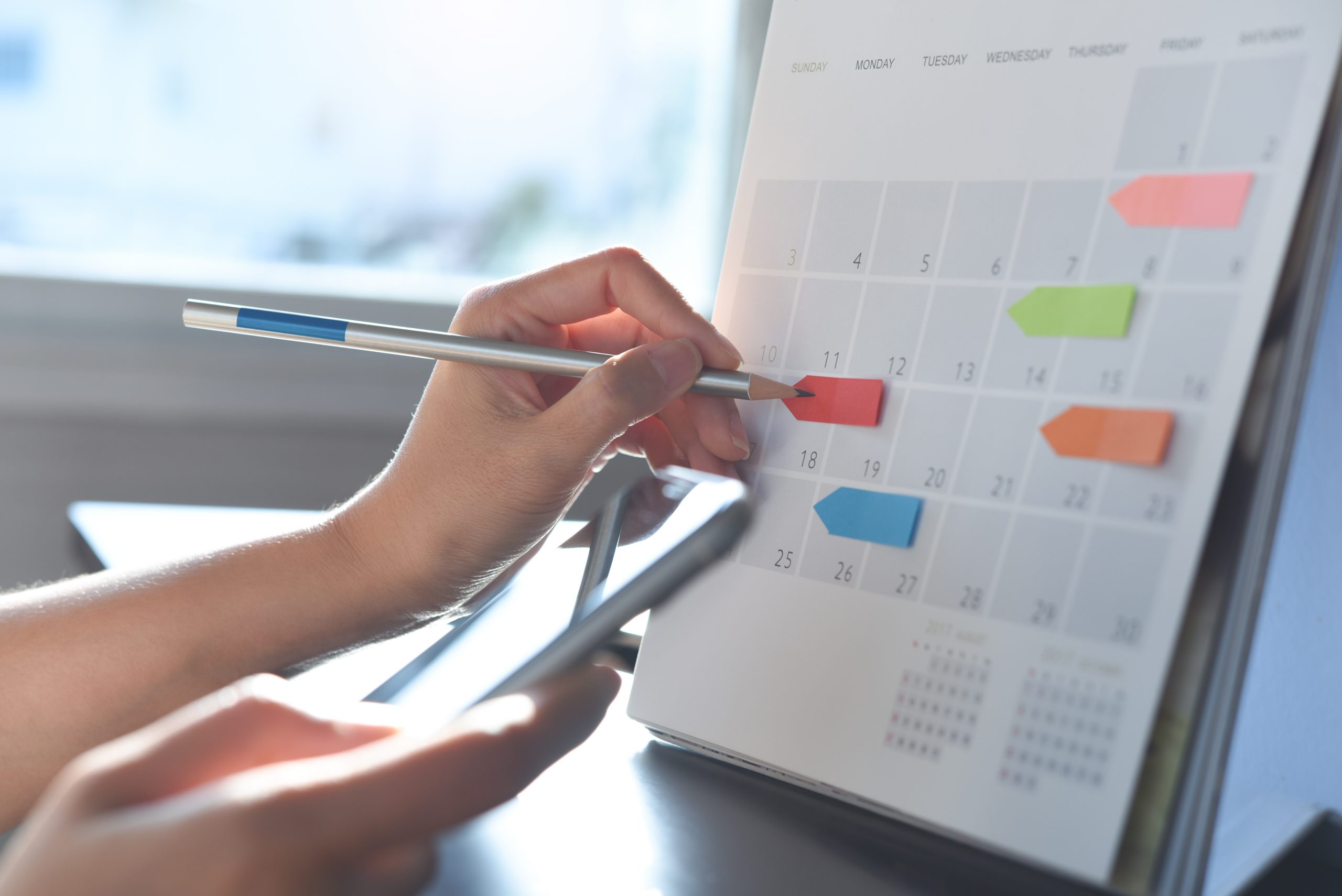 Think of it as an expedition, not a day trip. Then launch into this new adventure with the first step:


Evaluate your current strengths and skills
Your previous experiences and personal strengths can benefit you greatly in any new profession, so don't feel like you're starting completely from scratch.
Note what your strengths are and what you really enjoy doing.

The things that put you in a flow state and energize you should be part of your new career. This could be anything from mapping out project plans to creative problem-solving or translating client needs to colleagues.
Explore the options you have
It's never too late to make a career change. Nothing shows this better than the story of our alumni, Mihai Stefan, who changed careers twice in his life and graduated from Codecool at the age of 65: "Besides photography, programming has been an area that interested me, and not having enough time to study stopped me from taking my interest to the next level. Luckily, it's never too late to do what you love. Today, with easy access to information, everything is possible if there is courage, will, and determination."
If you took note of your strengths and core interests, it's time to dream big and brainstorm ideas for career alternatives.
Narrow your choices and discuss your ideas with friends, family, and people in your network. They could add some insightful information about your picks and skills.
Research and network
Once you've found your future role, try to find out as much as possible about it. 
Start by looking at job postings and checking the required skills to see what you need to learn.
During your research, check your network for people who could give you a behind-the-scenes tour and some advice. You might even be able to shadow someone and observe the work firsthand!
Plus, you could attend some networking events to immerse yourself in the communities relevant to your chosen profession, so be on the lookout for them.
Make an action plan
You're likely worried that finding a new job will compromise your stable income, or you're stressing about the timeline of your transition. Setting clear goals for moving ahead could ease the stress.
For instance, if you know you need training or qualification to move ahead, you can look for courses and calculate when you'll be able to check these off your list.
You could even check your current workplace's offers for developing new skills, so be on the lookout for cost and time-saving options.
Update your CV and start the job hunt
When you're ready to apply for jobs, check how your online brand looks and make some necessary changes.
Update your resume to reflect your career change and highlight your skills and experiences relevant to the role you want. And don't forget to add all this info to your LinkedIn profile!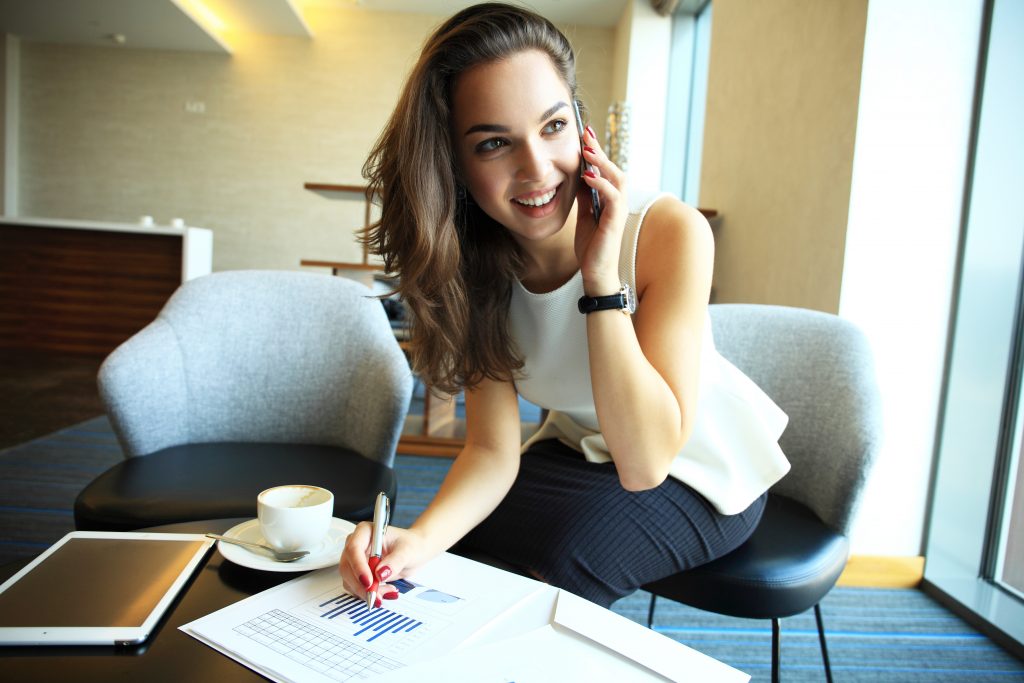 5 cool digital careers to start at 30
Your options are endless, and you can find great career-change alternatives in many fields, from healthcare to sales and marketing.
However, in true Codecool fashion, we compiled a list of 5 excellent digital jobs you could transition to if you put your mind to it. They're high-earning and don't require a degree:
1. UX researcher

You can get busy with UX (User Experience) as a designer, developer, or research professional. In this profession, you can use your pre-existing skills and experiences.
UX researchers are, in a sense, skilled product testers who help to decide if consumers will enjoy or dislike a design. They research, collect data and apply the results to help build practical, user-friendly designs for apps that people love.
In their day-to-day activities, they write surveys, run analyses, and collaborate with developers. This role could be for you if you have good people skills, basic logic, statistical skills, and patience.
2. Software tester
Have you heard of manual software testers? They're among the most sought-after tech professionals in the digital job market today.
They play a crucial role in development teams; they test a software's functionality, usability, security, and performance. And their work is not just well-paying but exciting and challenging as well. 
To do this job well, you need to be able to put yourself in the shoes of users, developers, business partners, and even hackers. And you'll need to use a multitude of skills like empathy, analysis, and clear communication since you'll often find fault with the work of others.
3. Data analyst
This is a broader term for roles working with data because there's also data engineering, research, and visualization.
In essence, when you work with data, you manage and analyze large amounts of it to answer burning questions and communicate the insights to your team.
A bachelor's degree in data science, computer engineering, math, or statistics is useful. Still, you also need analytical and interpersonal skills at once, so you can switch to the job from a business or communications background. And your previous professional experiences can also prove helpful in this role.
4. Web Designer
Web designers create the overall layout for sites; thus, it's a highly creative job requiring digital skills.
If you go this route, you'll work with clients, understand their preferences and create custom designs for web pages. You'll write code, create graphics, test performance, and perform site maintenance.
To transition to this job, you don't need a degree. However, a well-put-together online course could help kickstart your new career. You'll be excellent at this job if you're a naturally creative, detail-oriented person with strong problem-solving skills.
5. Software developer
Contrary to popular belief, you don't need a degree to thrive as a programmer. And it doesn't matter what professional field you come from; you can learn to code and build a new tech career.
Still, suppose you don't have any experience coding. In that case, you should consider taking a course or completing training, preferably with mentors, to build solid basics. You need to learn many hard and soft skills too to start work as a developer.
Since software development is rapidly growing and in demand, transitioning to this job will increase your professional value tenfold. It's an excellent career choice regarding salary, flexibility, and work-life balance.
---
Interested in switching to a coding career?
If you'd like to learn to code and transition to a well-paying, purposeful career but don't have 3-5 years for university: Codecool is waiting for you with mentor-led, practice-oriented training.
Experience the Codecool vibe and get your first developer job in just ten months with our Full-Stack Development course. Our job guarantee and post-payment options provide a safety net for career-changers.
If you're interested, click "Apply now" and start the application process – it's a great way to determine if coding could be the right path for you.