Foundation of European Software Skills Alliance (ESSA) was announced on 2 December in frame of a virtual kick-off meeting. The alliance of 26 software sector partners, brings together key industry and education stakeholders – including Codecool – to develop and implement a Software Skills Strategy and corresponding Vocational Education and Training (VET) programmes for Europe. The parties would like to tackle the current and future skills shortages in the European Software Sector, which currently withholds industry growth.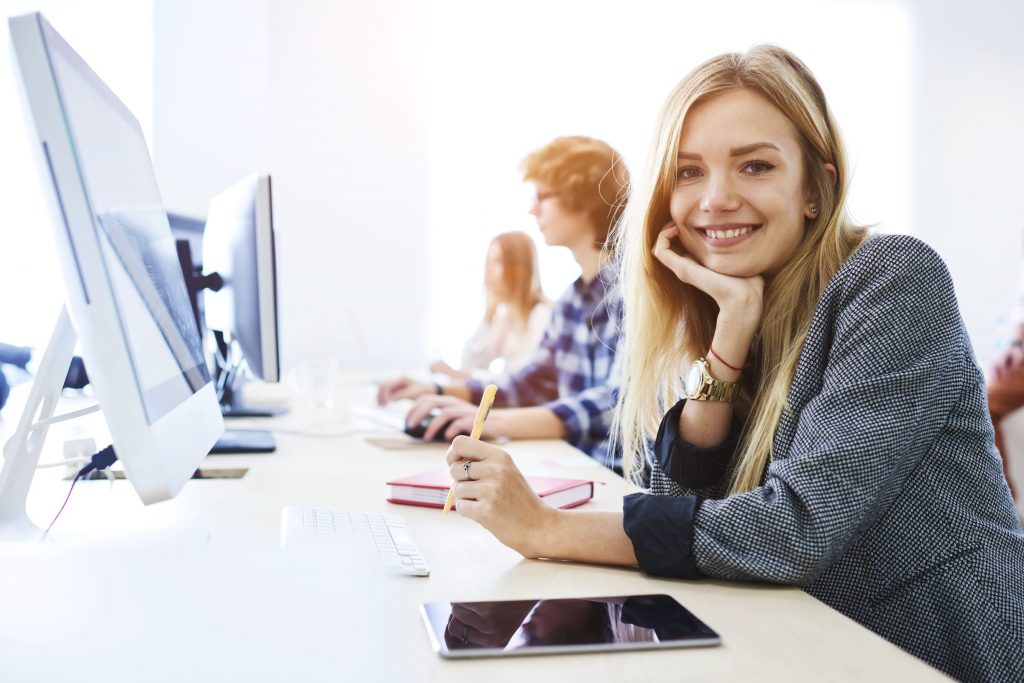 From Ireland to Greece different vocational educational institutes, industry federations and representatives of the private sector like Amazon, Adecco, Nvidia or Codecool joined forces to build a strategy to grow the European infocommunication sector's competitiveness through the development of programming skills. The 4-year-long project is coordinated by DIGITALEUROPE and is funded by the European Commission under Erasmus+ programme. From Hungary Budapest University of Technology and Economics and ICT Association of Hungary joined founders of ESSA besides of Codecool.
52% of workers in Europe are in need of reskilling according to DIGITALEUROPE's study. This is nowhere more apparent than in software development. Technological innovation has changed the lifecycle of the way software and IT infrastructure are being designed, delivered and managed. Emerging technologies are shaping our life on a daily basis: cloud, artificial intelligence, Internet of Things, cyber security and blockchain all require software development capacities. The ever-changing technical requirements make it difficult for education and training to keep up. The ICT sector's growing demand for skilled professionals are hard to fulfill, which has an impact on the sector's competitiveness and readiness for innovation. Therefore, shorter and more efficient education cycles are needed by industry representatives and they also urge the improvement in synchronizing market needs and training programmes.
"Based on our own experience, but also in line with others' views in the industry, it takes too long from the forming of an educational need until starting the accredited educational programme. And even then, supply doesn't necessarily meets demand. That's why it is justified to create more flexible, shorter, more diverse educational paths" – explains József Boda, co-founder and CEO of Codecool Programming School. "We have started Codecool in the first place to be able to supply our partners with highly educated sofware developers, equipped with skills matching labor market demand. We are proud that our experience in developing IT experts is also needed on European level, and we are happy to join ESSA."
With a focus on advanced digital and ICT professional skills in the area of software services, the ESSA aims to develop innovative and comprehensive VET curriculum customised for various role and job profiles and underlying competences, knowledge and skills needed in the sector. An analysis of market and business needs will be conducted at the beginning of the project in order to prepare a concrete data-based foundation for the development and implementation of both the Software Skills Strategy and the VET programmes. The curriculum and learning materials will equip learners with up-to-date knowledge and skills required to perform advanced digital and ICT professional competences as well as recognised certifications that are transferable across the EU.
For a sustainable development beyond the end of the ESSA project, a long-term strategy will be developed for the ongoing expansion of the Alliance as well as the continuous improvements of the Software Skills Strategy and VET programmes. Additionally, a European Software Skills Community will be created to provide an online platform for discussions between the ICT sector and education representatives, an exchange of ideas and best practices ensuring the EU-wide adoption and exploitation of the project's outcomes.