Coding is the skill of the 21st century, and you can use it to change the world. What's more, you can improve lives with it – yours included. If you're wondering how it's all possible, take a quick tour with us. We'll show you how coding can improve your life and how you can add to the collective good with this skill.
Our lives run on code: phones, apps, websites, and so many cool digital stuff are at hand because of programming languages. You can write code to earn a nice living. You can code helpful apps to improve lives. Or, you can do it all at once.
At Codecool, we work to close the tech talent gap and change lives for the better – and know that coding is the skill that's capable to do both. It can impact your personal life, and be the tool to change the world.

Read on to find the top benefits of learning to code. And then, we'll show you how you can use this skill to help others.
Coding is the skill of the future
The need for software developers doubled in the last year. And according to recent research, the demand will only grow by a staggering 25 percent between 2021 and 2031.
To learn to code is to future-proof your career because our world will only get more digital, and code will be the language in which the future is written.
Programming can help the environment with new, greener technologies. It's essential in the medical field, for example, to improve the quality of life for people with disabilities. And these are just smaller parts of the sum. You will find fantastic job opportunities, get great added benefits in your life, and have the option to do good with coding as well.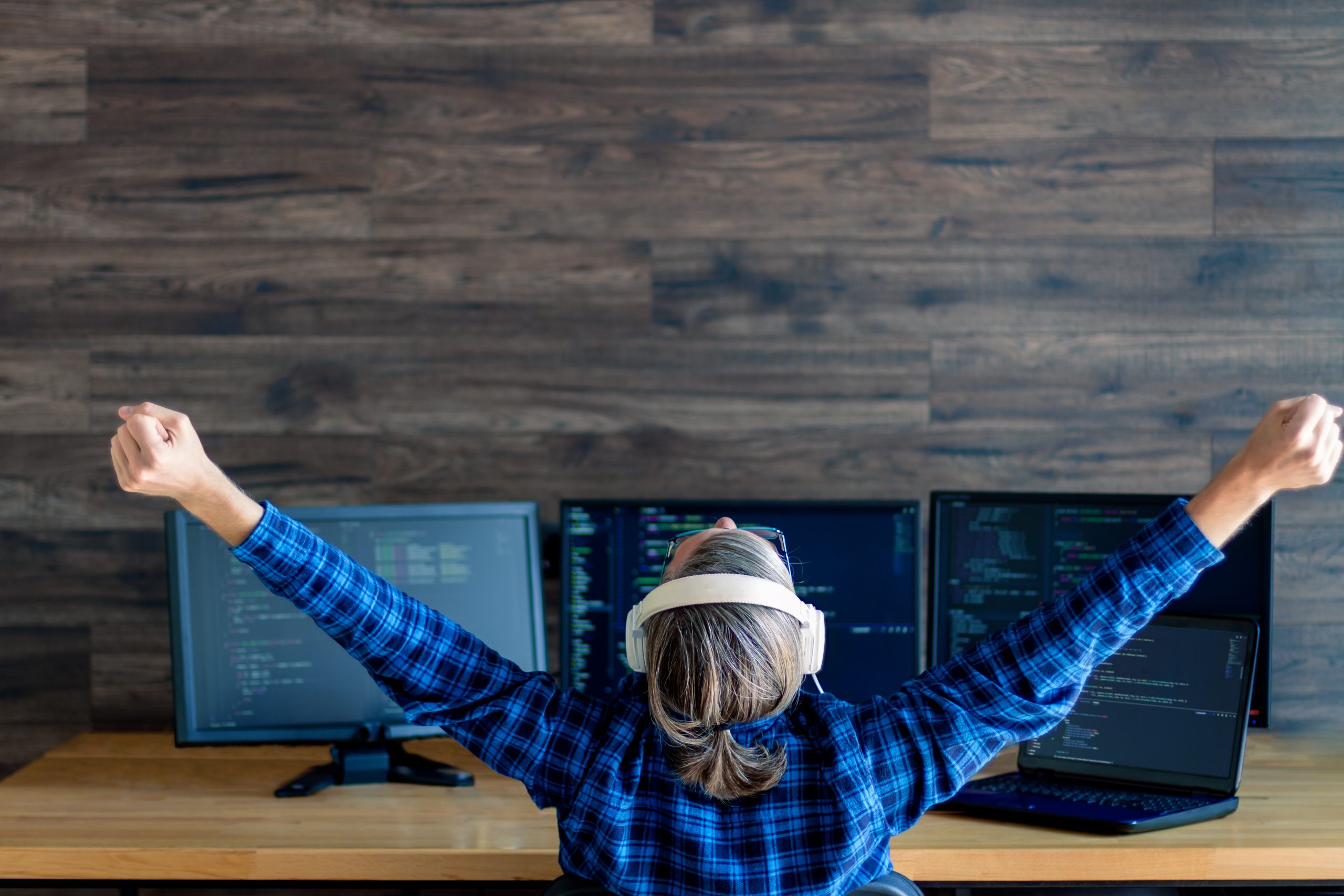 How learning to code will improve your life
Learning to code increases your understanding of how people are changing the world and gives you the skill set to create the future alongside them. As Jack Dorsey, founder of Twitter, once famously said:
Better career prospects
Since there's an increased demand for coding skills, you can expect higher wages if you learn to code. Plus, this skill offers vast opportunities for career changers and even progression into managerial and senior positions.
Accelerated thinking and learning skills
When you code, you use your creative problem-solving skills a lot. You first analyze the problem, plan to solve the challenge, and then break it down into smaller steps. Briefly: understand-plan-divide.
This method enhances your ability to think logically, and you'll start looking at problems in a new light. And today, as our world gets more complex and fast, being able to tackle challenges with great logic (and having the ability to adapt to new situations) is going to give you significant advantages.
Upgraded life quality
Great coders have the luxury to choose where and how they want to work. It's a job that can be done from another country, in a different time zone even.
So if you're looking for more flexibility in your job, want to increase your salary or you're looking for a more meaningful career, you should definitely consider learning to code.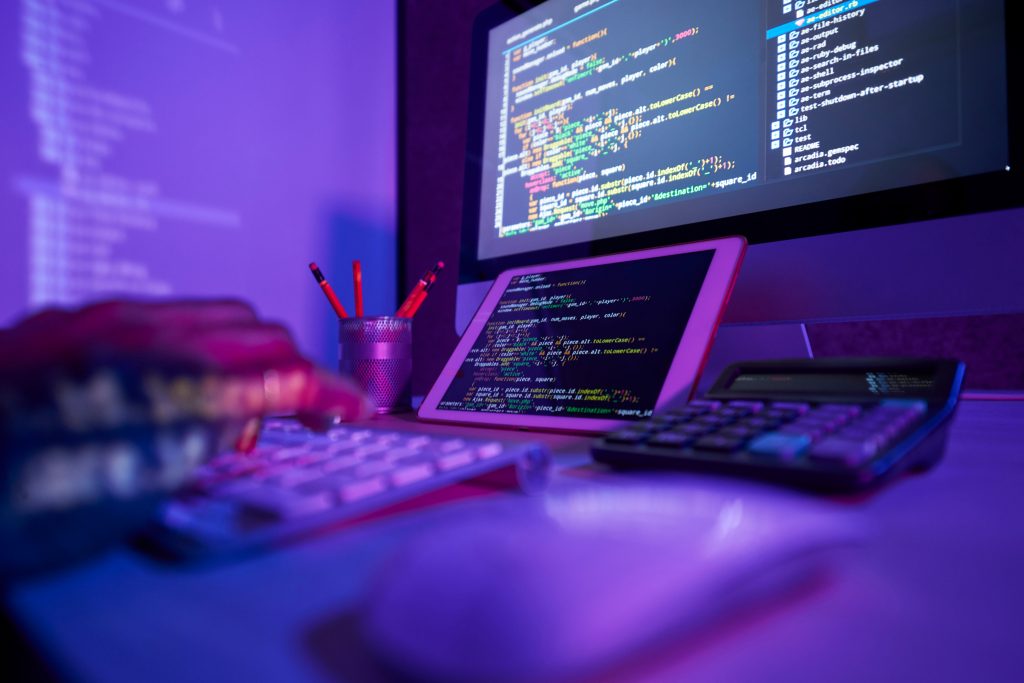 How you can improve the world with coding
When all is said and done, and you're already coding, you can consider doing some good with it. It's a skill you can use to change the world.
Code for a company that is changing the world in a good way
Seems self-explanatory, but next to getting all the benefits, you can look for gigs with an impact when you're a coder. 
Suppose you have a specific industry or a cause on your mind where you want to contribute. In that case, you can find a company that delivers solutions in that area and send your resumé. Check out these cool companies creating software with a social impact. Wouldn't it be amazing to have your work impact every day?
Write software in your free time that helps others
Your possibilities are endless when you can code. You can find solutions to everyday pain points and make the lives of people easier. For example, the Hungarian National Ambulance Service and Codecool created rapid IT developments to help fight the pandemic in 2020. Developers and our graduates created mobile and web-based applications for ambulance services. These were implemented in a few days and run on an internal network, helping rescuers fight against the pandemic more effectively.
Or you can create apps that serve an even higher purpose, and try to solve a more global problem. Like the Jane Goodall Institute protects chimpanzee habitats, using code and computer science to notice deforestation instances. Doing side projects with a positive impact – on a smaller scale of course – will elevate your portfolio and the lives of people who'll end up benefitting from them.
Inspire others
Never underestimate the impact of leading by example. You can influence a lot of lives if you learn to code. Having a parent, a friend, or a colleague who made it and learned this skill can be an awesome example to people around you.
It's more than possible to find events where coders can volunteer to speak about their experiences. In schools, for example, to educate kids on the importance of digital skills.
Why volunteer with coding
You can lend your skills as a volunteer coder to open-source projects. This can be incredibly impactful for a lot of nonprofit organizations since they need some capacity to focus more on their mission and less on the technological infrastructure.
But contributing to open source projects can improve your life in a lot of ways too. It can help to advance your skills and your reputation and can leverage your career.
What are open source projects?
Open source code means that the software created is free, available to all, and may be modified by anyone. This complements the philosophy of the nonprofit sector well.

Rules of open source projects:
They're free to use by anyone.

Users can inspect an open-source software's source code.

Users can freely contribute to open-source projects or make improvements.

Finally, users can also freely distribute open source software and anything that they build on top of it.

 
Cool open-source project examples
One of the most well-known open-source charities is Wikipedia. Anyone can edit posts on the page and it's based on free information sharing.
One other project you might recognize is a beloved video player. VLC works with most video formats and it's installed on a lot of computers, but it's also a worldwide project with developers from 40 countries.
But there's no shortage of open source projects with a social impact. Tidepool, an open source toolkit for example provides a solution for patients with diabetes and doctors to better combine and analyze data.
Where to find open-source projects
There are a lot of possibilities if you want to contribute to open-source projects. Pick a need, and there is likely an open-source solution for it.
The most popular repository for projects is GitHub where you can search for all types of projects, platforms, and topics, like charity projects.  Another site, donate code also provides a platform for people who want to donate their coding skills for a good cause.
---
Interested in learning the skill of the future?
The benefits of learning to code are vast. If you're looking for a new direction in life and want a more purposeful, more flexible job, consider coding for a living.
With our 10-month Full Stack Development Course, we can take you to a well-paying, flexible career even if you don't have any experience with coding yet.
We teach the most in-demand skills with a unique practice-based method and mentoring system and offer a job guarantee for the course too.
Sounds good?  Feel free to contact us with any questions or take a look at our events, where you can get to know our school and us better.