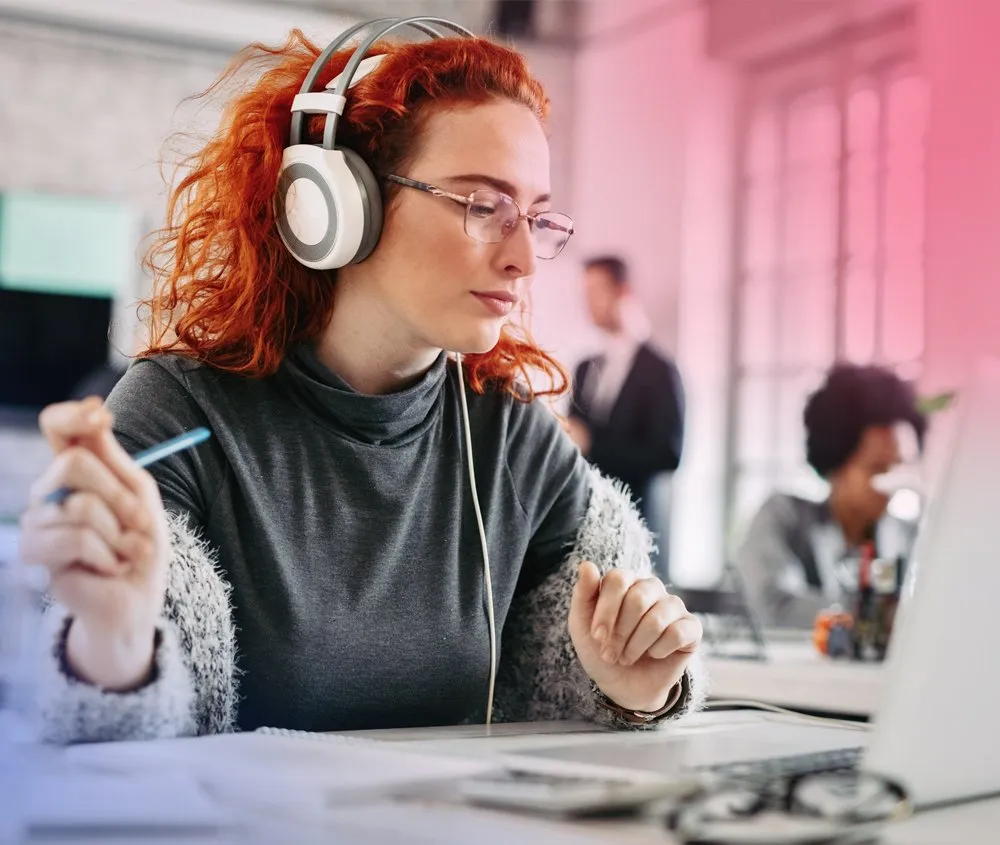 We want to make it easy for you to pay your programming training, and just focus on learning during your time with us.
That's why you can choose to pay our job guaranteed courses afterwards, in convenient, monthly instalments – once you're already earning a nice salary as a programmer or developer. Or pay upfront and maximise your saving.
Check out all payment options, and set aside financial worries for your time with us.