Codecool has received the "Qualified by EFQM" recognition
The European Foundation for Quality Management (EFQM) recognition shows how well an organization performs against a globally proven management framework – the
EFQM Excellence Model
.
Codecool has received the "Qualified by EFQM" recognition after successfully passing the assessment against the seven criteria of the EFQM Model.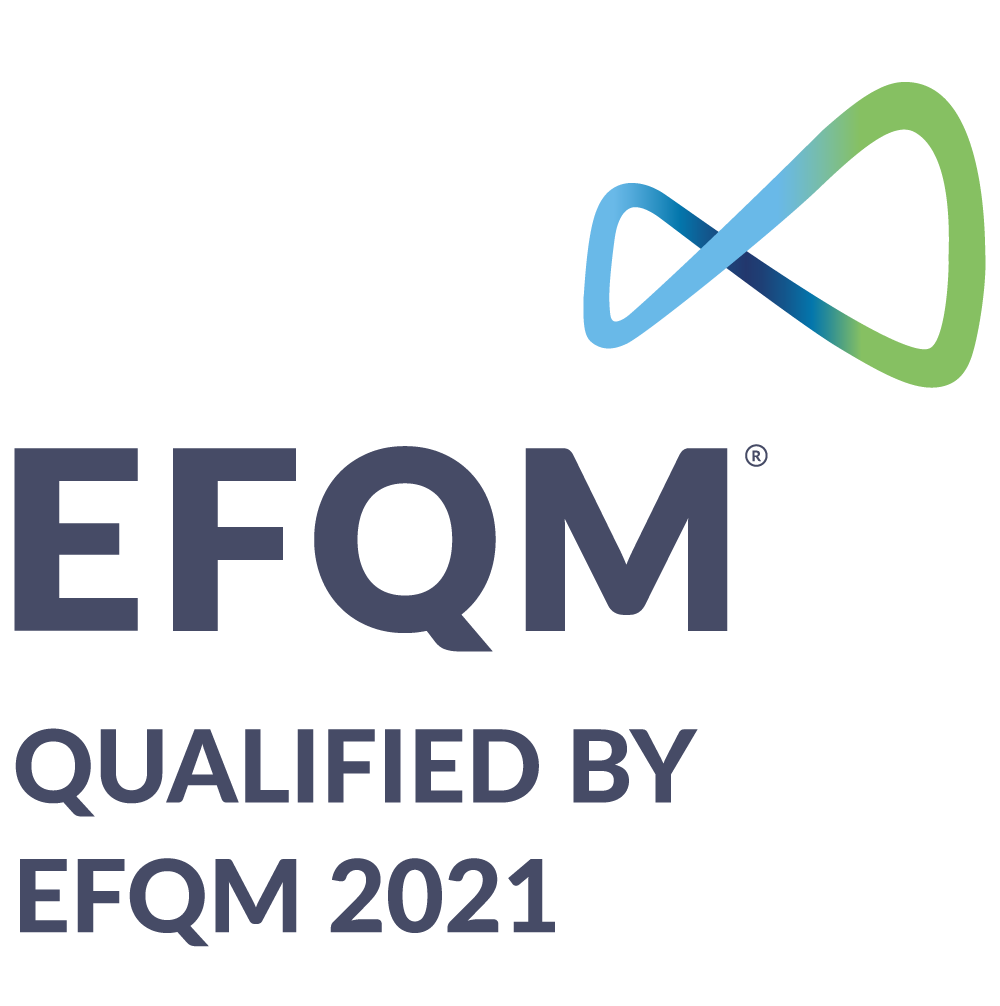 The EFQM Excellence Model is relevant for organizations that aim to perform better and become leaders in their areas. They can achieve different levels of recognition – from "Validated by EFQM" to being "7 Stars Recognized by EFQM" or even winning the EFQM Global Award.
About the European Foundation for Quality Management (EFQM)
The EFQM is a global non-profit organization that assesses institutional excellence for government agencies, the private sector, and the non-profit sector.