Everyone agrees that it is worth investing in smart devices, since they are not only extremely useful and practical, but passing time with them is also great fun. And what do you think of the idea of integrating all these benefits into a single system capable to give you all you need? That is what smart homes are for! They can even help you build your career. Let me tell you how.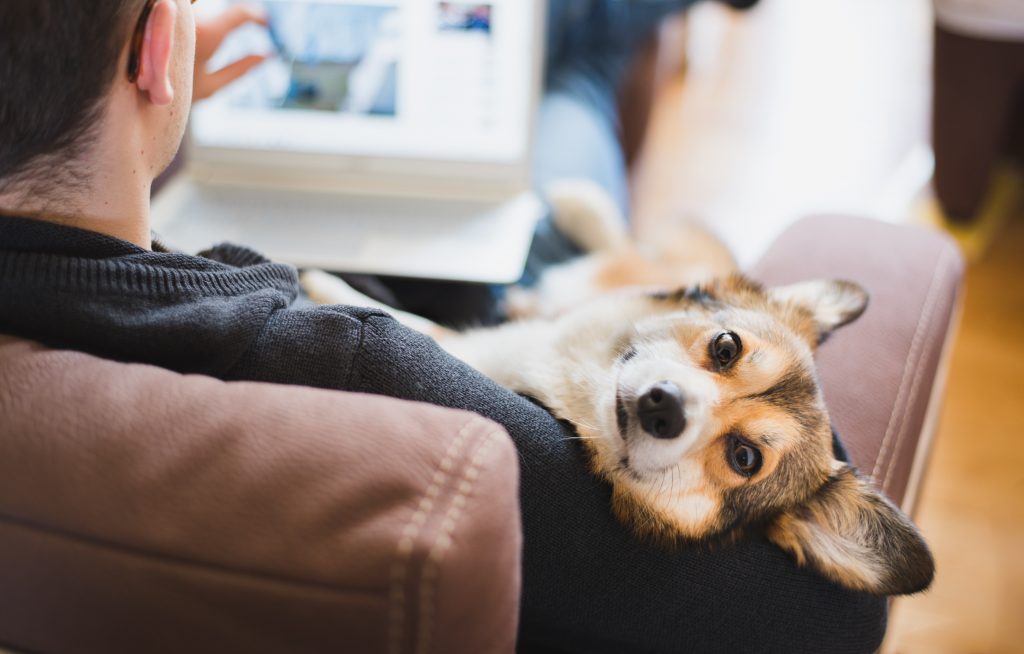 If people are asked to describe what exactly their dreamhouse would be like, most of them say it should be at a good location, have enough space for a comfortable living and devices that make the time spent at home as great as possible. Setting up a smart home, by which you can save time, energy and money, as well, would make your dream perfectly come true.
Cool, but what is a smart home?
It is a series of cooperating technological solutions organized into a single system, through which you can control the various devices in your home conveniently and monitor your home or specific rooms easily. In practice it means that you can control your home and change certain settings anywhere at any time, e.g. by using an application installed on your smartphone.
However, the best thing is when everything operates automatically without human intervention, as most systems of this kind – owing to the various sensors that can easily be installed – continuously monitor and analyze your behavior and, as a result of machine learning, make the necessary adjustments on their own. For instance, the smart thermostat installed in your home can remember what temperature you prefer in the case of certain weather conditions, and if the outside temperature drops significantly, it warms up your home to the temperature you like even before you arrive home.
Everything serves your comfort!
Any device may go wrong in any home, which might cause minor inconveniences or, in worse cases, even material damages. That's why it is advisable to take time studying the various notifications carefully, as your smart home can send you alerts on any problems detected and if necessary, it can even avert them before more serious troubles occur.
If you like trying out various settings of your gadgets, you will love these devices, since almost everything here is designed to provide you with an easy and convenient customization. For example, if you have smart light bulbs, you can change the colors, lighting modes and brightness at ease, or if you want to reach the highest level of security, you can install professional but affordable security devices – e.g. a smart doorbell, smart CCTV or smart lock – in your home, and you can sleep without worries every night. If, however, you are the type that does not like wasting much time setting options in menus, you don't need to worry at all, just connect the devices to a voice assistant and you will be able to control them simply by giving verbal instructions.
Your talents will be revealed
As you could also see above, smart home systems are designed in a way that anyone could use them easily, whatever their levels of technical knowledge are. However, real smartness lies with the fact that the timings that sometimes resemble scripting, the effective use of special settings and the integration of smart devices of various brands into a single system requires a certain way of thinking and mindset which you can greatly utilize as a programmer, too. If you are also the kind of person who immediately start building up a system of the gadgets in your smart home, you should check out our full-stack developer training with job guarantee. Move on and show the world that you can code!