The craft of coding might look mysterious when you're still on the outside. You might even wonder if it's something above your talents. The practical use of code is also hard to grasp when you're not yet familiar with the basic concepts of programming.
We know how you feel, but we have good news. We picked some highly entertaining, beautiful and really short TED-Ed animations for your inspiration. Each comes with crystal clear explanations and inspiring stories connected to coding.
But first things first. What is TED-Ed? And why watch it?
Have you ever found yourself bing watching TED talk videos? Or marveling at the unique insights and style of some TED animations?
Not yet? You are up to an adventure we promise.
TED.com is an inexhaustible source of inspiration in about any topic. The three letters stand for Technology, Entertainment and Design, but the scope got so much broader since 1984. Their story started with short onstage talks with the mission of "spreading ideas" at live conferences. First in Vancouver every year, then also globally at smaller, independent TEDx events. You can watch the talks on TED website for free and if you haven't yet, we suggest to definitely take a look around.
While the talks are a central part of TED, the platform has already extended beyond them. One of these extensions is the TED-Ed project — TED's education initiative. In this project educators and animators together create short video lessons "worth sharing". These also cover a variety of projects – technology and coding among them.
We have selected three TED-Ed videos for you that we found especially inspiring for wannabe coders with no programming background:
The first one is about purpose and how coding can make history.
The second one is about a basic concept behind coding.
The third is actually not one, but a whole series about basic programming ideas in the context of a playful story.
Enjoy!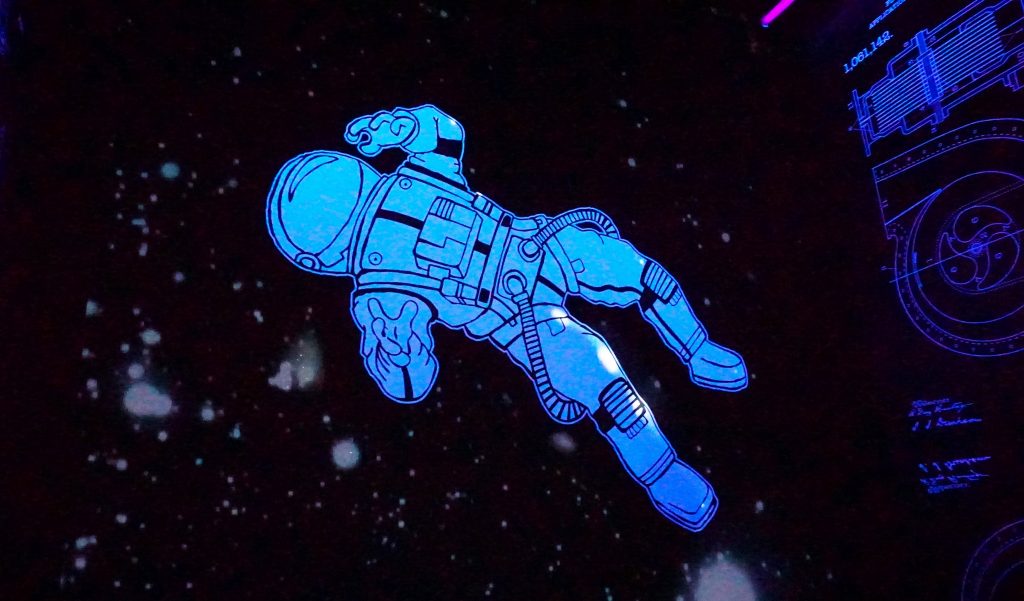 Shaping history with coding – meet Margaret Hamilton
In this first short video you can learn about one key person behind the success of the Apollo 11 moon landing. She happened to be not an astronaut out there, but an engineer in the NASA ops team: Margaret Hamilton. Find out from the video who she was, how she got in the moon landing project and how she made history with her coding skills.
Now, we are aware that projects of similar scale are hard to find. And even if there are some, there are plenty of worthy candidates for those positions. The chance that they would pick you after learning coding are obviously limited.
But never underestimate the impact you can make with coding. You may not be the second Margaret Hamilton and may not land a spacecraft on the moon. Still, you may very well end up working at a healthcare company on some next generation technology building a breakthrough treatment of a major disease. Or designing an accessible app making life easier for a person with disability.
Coding is a tool and it's up to you what to do with it. The possibilities are endless, even without a shot at the moon. We suggest to dream big and start small – just start somewhere.
Inspired, but not yet convinced if coding is for you?
Check out the next video!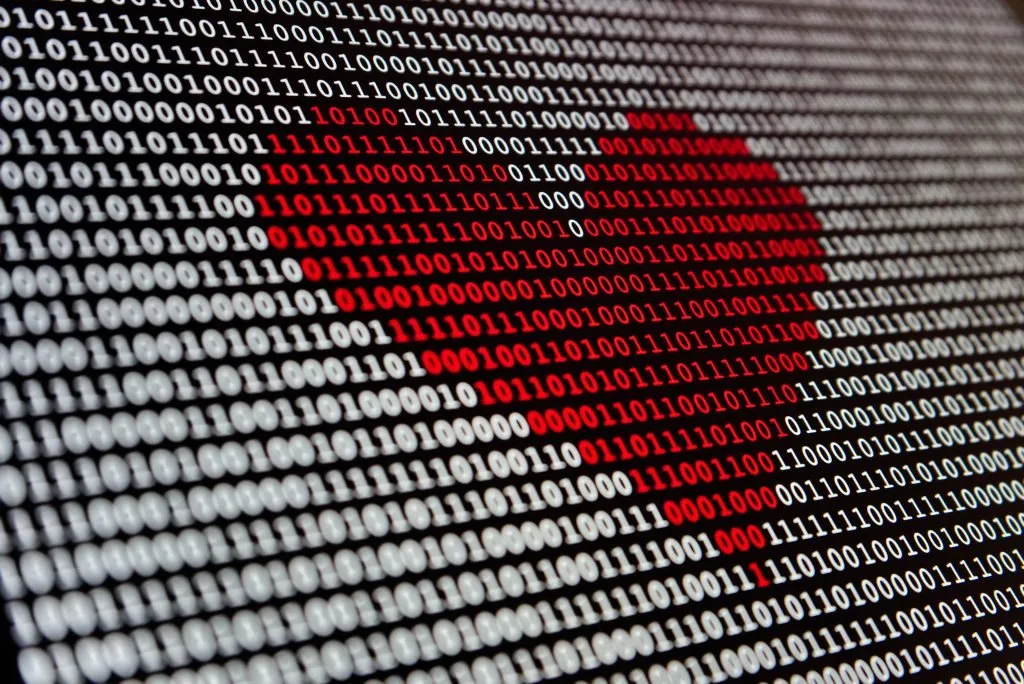 Get the idea about the binary system
If you are like the average reader, you might have heard about the binary system and that computers use it. But you probably couldn't explain it to your mom how it works.
Need help? Got it.
In this next short animated video you will learn how computers use the numbers 1 and 0 as basis for the language they translate everything into. Everything, like a music video, your insta images or this blog post. In the end you will also find out how quantum computing comes into the picture.
Obviously the binary system is just one basic idea behind computer science, and you just got a quick overview from this little video. But you already know more than 5 minutes ago. And coding is one myth less closer to you than before.
If you want to get more of the basic concepts behind programming and also try yourself in some basic fun coding challenge, bear with us.
Let's jump to the next video!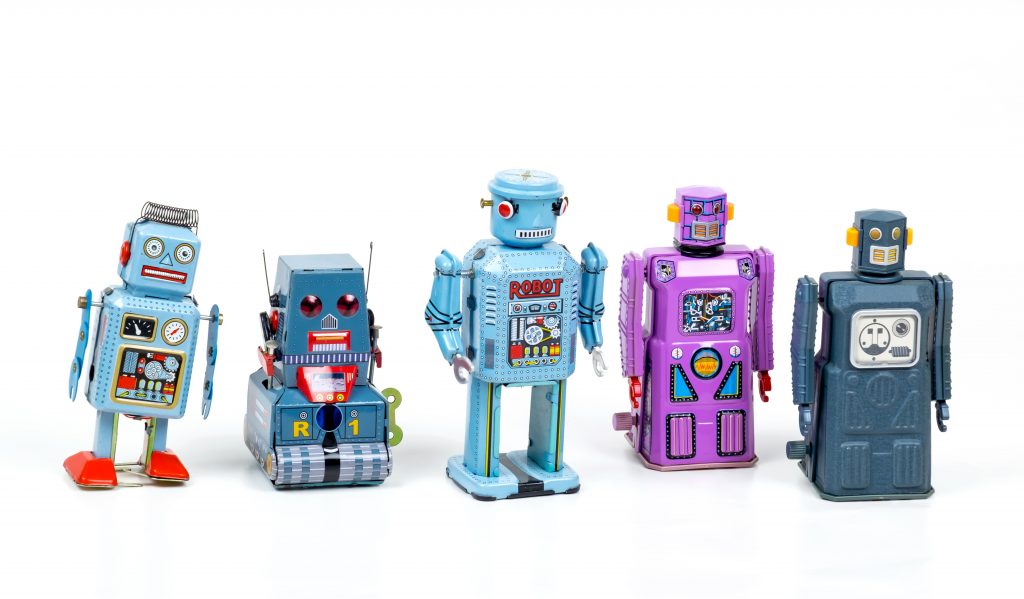 "Think like a coder" – and save the world with a cute robot
This 10 part video series challenges you "with programming puzzles as the main characters— a girl and her robot companion— attempt to save a world that has been plunged into turmoil".
From the very first short video you find yourself in the middle of mystery and adventure in a beautifully animated, imaginary world. Each episode presents a new challenge for you to think like a programmer and helps you understand another basic coding idea.
By the end you might not only save the world, but also find out if coding is something you could enjoy or not.
According to the TED blog: "In our digital age, coding has become a basic literacy skill which gives us a deeper understanding of the technology we use everyday. Beyond being a much sought-after skill on the job market, coding helps foster creativity, reinforces math skills and develops our problem-solving abilities."
We at Codecool believe that not everybody is supposed to become a coder. But those who want to be, have a purpose in front of them and enjoy logical challenges, have every chance to become great programmers, even with zero tech background. Check out our courses, if we got you inspired, and get ready to save the world!