Want to find remote developer jobs? We collected everything you need to know to prepare for the job hunt.
More employers are embracing remote teams, which leads to new remote work options for developers: working completely remote, even for companies overseas, is becoming a viable career path for coders.

You might be interested in the same and want to find a fully remote position. But how should you approach an international job hunt? And where is it worth looking? We'll cover the best sites and practices to help you with the process.
Remote developer jobs
The IT job market is at its peak, period. Overseas companies have opened up many remote developer jobs lately, and the hiring demand for IT workers is at the highest level ever reported.
Developers looking for these jobs are in it in the hopes of a higher salary, added benefits, better flexibility and work-life balance. Or maybe they're laser-focused on a niche sector or a specific employer that's not present in their areas.

Whatever it may be, we see more and more IT pros working for companies abroad from the comfort of their homes. Though all this looks pretty lucrative, finding a remote developer job won't happen overnight.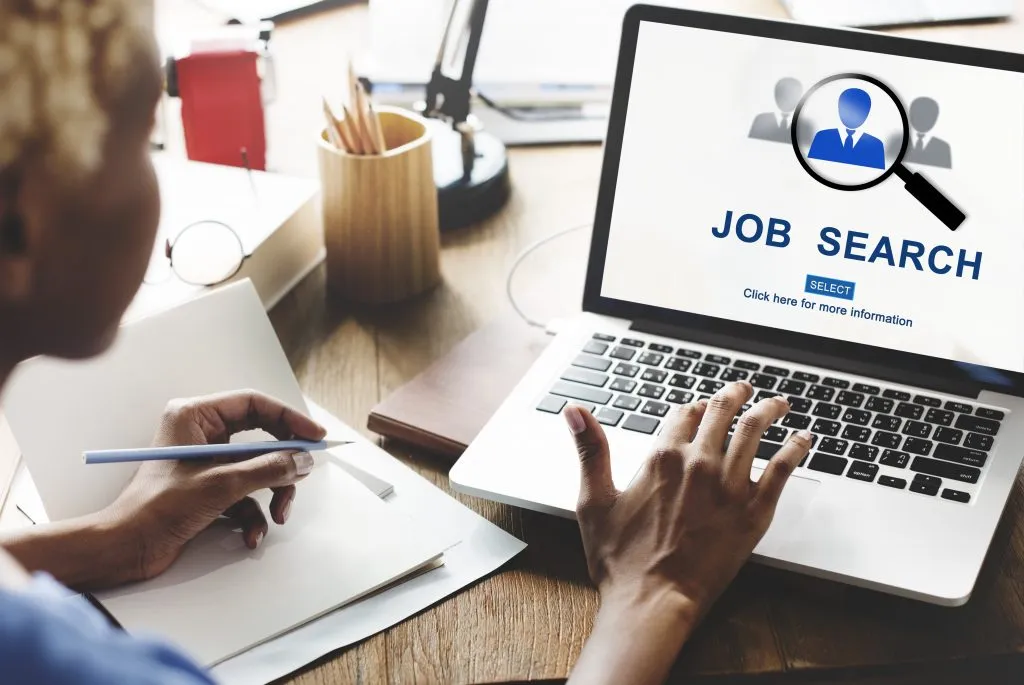 Remote developer jobs: the job hunt
Here are a couple of things worth keeping in mind before you start the job hunt:
First, understand the current situation: the remote jobs market is competitive right now, and a lot of companies put a freeze on hiring. The norm nowadays is not getting immediate answers and applying to many jobs before securing an offer.
Second, it's true that specific sites will accelerate your remote developer job hunt, but don't forget about the basics: make sure you're details are available in the websites and directories that make you discoverable, the biggest being LinkedIn.
Third, be selective: pay careful attention to job listings and avoid generic or low-quality ones. Look for keywords that match your skillset before applying to any job.
Fourth, be realistic: juniors in any field need oversight and mentoring. They are investments on the company's end, too, since they require supervision and mentoring, which is best done locally. So finding a remote gig as a junior will be more complex and may not be worth it. Programming is a craft best learned with a mentor or in a closely-knit team at the beginning.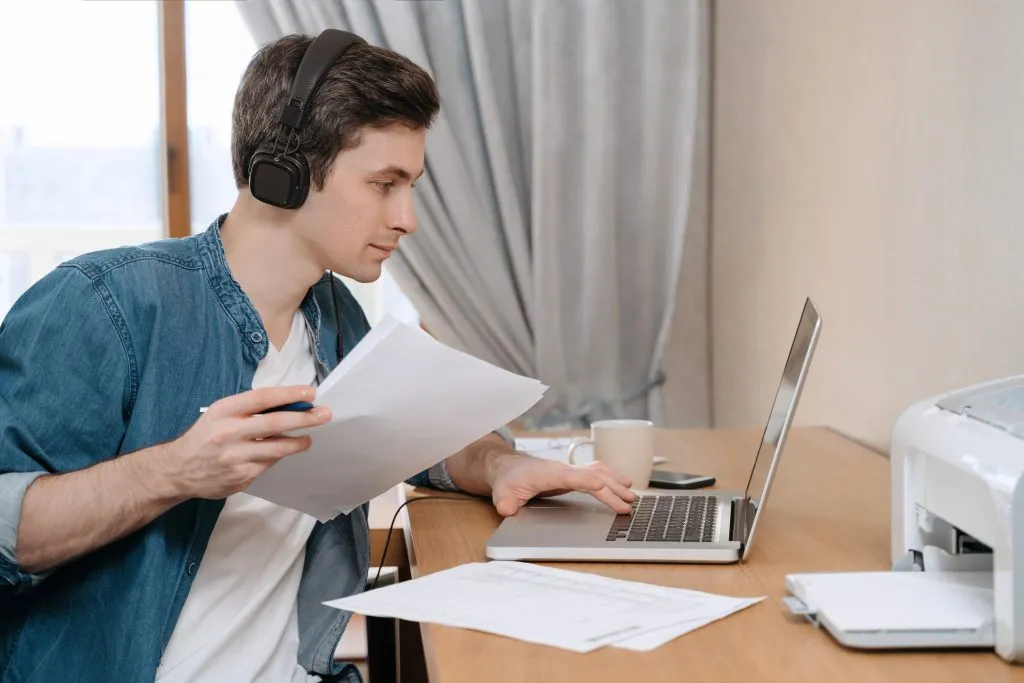 Remote developer jobs: how common are they?
The minute companies realised that physically being at the office wouldn't necessarily produce excellent results, remote jobs flourished, especially in the IT field for experienced developers.
We know from a survey about the state of remote IT jobs that three-quarters (75%) of developers want to work at least three days a week remotely. More than 60% already work remotely, while 75% work remotely ca. three days a week.
According to another survey by Owl labs, we also know that globally, 16% of companies are now fully remote. Plus, several companies started to include part-time remote jobs as well.
Moreover, developers don't necessarily have to become employees to do remote work nowadays since they're free to choose their clients as freelancers (stay tuned for sites you can use to do freelance work worldwide).
Freelancing can be a viable option if you're a less experienced developer as well: you can offer the service you have experience with, match it with a fair price, and find clients worldwide.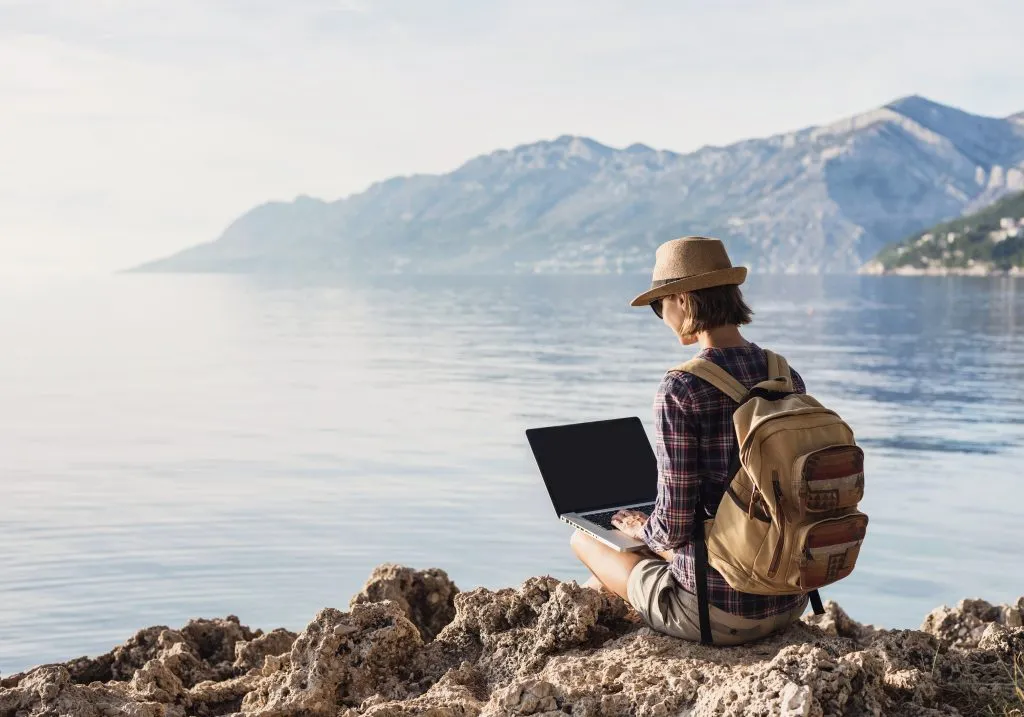 State of remote developer jobs around the world
In case you've missed the news, the United States and the EU lack a lot of developers, which opened up global hiring at many companies.

United States:
There's been a lack of candidates to fill open job positions in the last couple of years in the United States; back in 2019, U.S. companies had around 1 million IT jobs unfilled throughout the year.
Now the U.S. Bureau of Labor Statistics signals a massive rise in the demand for developers for the upcoming years – there will be an increase of 22% between 2022 and 2030. This percentage is almost 4% more than the growth of average careers in the United States.
Plus, in the next ten years, there will be around 189,200 job openings for software engineers yearly. Thus, there is no doubt that the demand for tech pros is increasing rapidly in the United States.
The EU
The market for software development is in the midst of enormous growth in the EU, which results in a shortage of software developers. More than half of European companies that recently recruited or tried to recruit ICT specialists had difficulties filling these vacancies.
Behind this growing need for new developers in the EU are the accelerating digital transformation of companies and the pandemic, which also intensified automation for many businesses.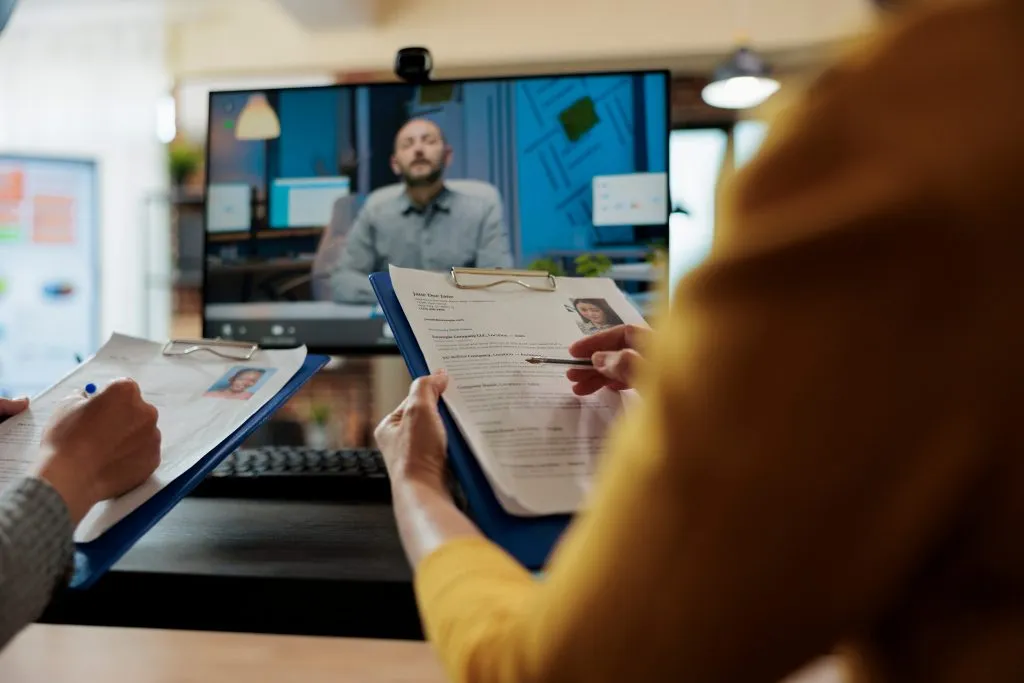 Applying for remote developer jobs: how to stand out from the crowd
Applying for remote developer jobs is slightly different from being headhunted in your home country or applying to jobs in your area. Here's what you should keep in mind:
CV: go above and beyond with your CV (the same applies to your portfolio), and don't settle for pre-made CV formats. Tailor it to the profile of the company or the job you're applying for each time, if possible, to show that you're the best fit. Also, research your chosen company's country specifics beforehand to ensure your application fits.
Contribution to open-source projects: contributing to open-source projects you genuinely find interesting (for example, via GitHub or Stack Overflow) and adding your activities to your portfolio could help you stand out from other applicants.
Referrals: another impactful tactic. Make use of a referral if you can because an internal employee's referral dramatically raises your chances. A simple referral program may fetch excellent results if you already have friends working remotely.
Stellar communication: while searching for remote developer jobs, keep in mind that remote teams want colleagues who can quickly communicate. Try to respond as soon as possible during your job hunt phase to all communication to show that you are very responsive even though you're physically far away.
Proactivity: a game changer in the remote job search. List the companies that interest you and reach out to the source directly. Companies have dedicated pages for job openings or contact details where you could send your application.
Versatility: go into the remote developer job interview with an answer to the following question: how can you be great for their entire company? Don't just think of yourself in terms of being a developer. By genuinely caring about a company's needs, you indicate that you're truly invested in its future.
Where can you find remote developer jobs?
Upwork: a global freelancing marketplace that connects businesses to independent professionals. Perfect if you want to find freelance work.
Fiverr: another freelance marketplace where you can buy and sell services for a minimum of $5. Their statistics are pretty impressive since one freelancer is hired every 8 minutes, and it's quite a goldmine for remote job options.
Toptal: they say they represent the top 3% of freelance talent in business, design, and technology and connect full-stack engineers, DevOps experts, data scientists, and in-demand software developers with top Silicon Valley startups.
Flexjobs: lists hand-screened job opportunities by actual companies, but you're required to pay a small fee to use the platform. The competition will be much lower here, though.
We Work Remotely: one of the top remote job websites for companies and freelancers. They don't handle the applications directly but provide a link to the employer, so you can send your application and go through the recruitment process directly.
Remote OK: they consider themselves the #1 digital nomad jobs board worldwide. Their site reaches more than 800,000 remote workers per month and provides live traffic statistics to prove it.

Turing: they offer long-term, full-time remote opportunities at top companies. They ask candidates to complete a test and participate in an interview, so they take their process seriously.
Remote Tech Jobs: you can find thousands of recently published jobs in more than 30 different categories here, so you're bound to find job offers that will suit your developer skills.
Otta: an intelligent way to search for jobs – the more you interact with Otta, the better your job recommendations will get. And you can find startups, tech giants, over 3,500 top companies and 70,000+ live jobs on their platform.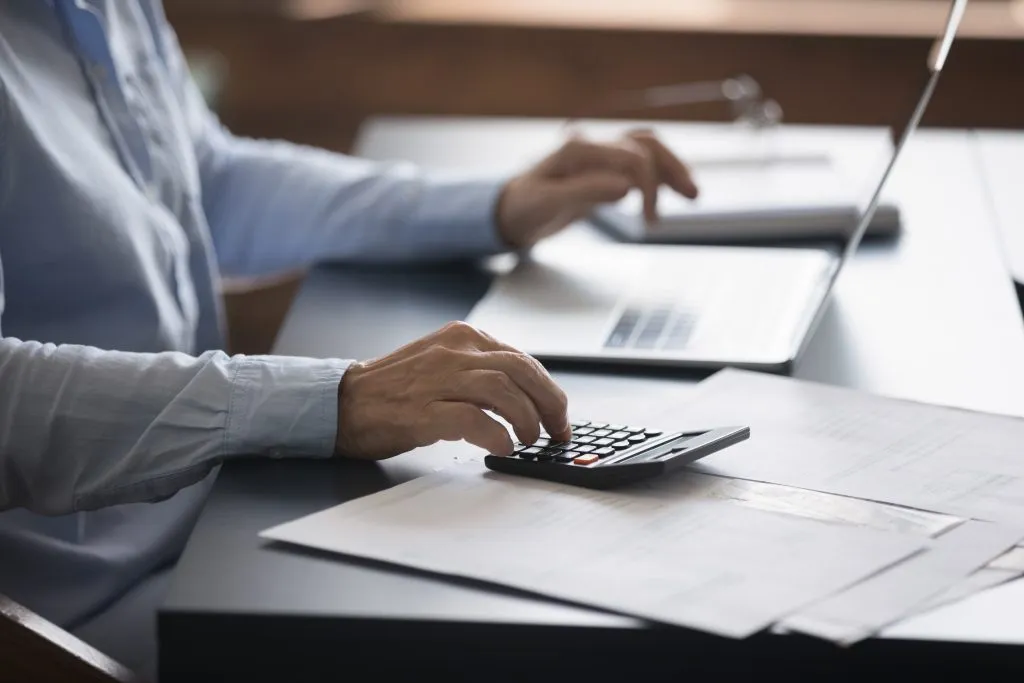 Negotiating your salary
While searching for remote developer jobs, calculate an exact figure you'd be happy with because those who tell an exact amount during negotiations have better results.
If you go to a salary calculator, you'll probably have to add a location but try to think beyond this aspect, estimate your value regardless of your area, and focus on the following:
What's the company's compensation strategy? Can you find out?

Identify what you want to get for your salary and also non-salary compensations, like extra benefits.
Don't give up after round one if you've had a negative experience, don't lowball your negotiations after the first try.
Remember that you'll have some awkward moments on camera during video calls, especially when it's time to talk money. Be prepared for these instances, and stay calm and professional without needing to fill in awkward silences.
When negotiating, focus on your added value to the company, and remind everyone involved in the process of your positive impact.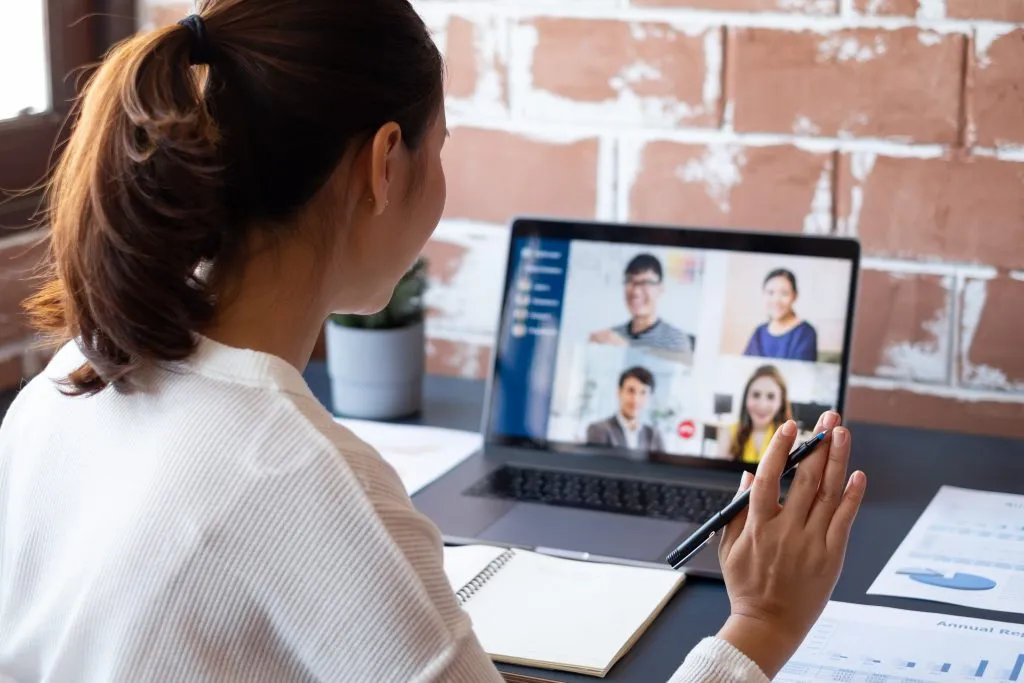 Managing working hours and time zones
With all this technology at our fingertips, many teams are no longer required to work in the exact location or at the same time. But how can you work effectively from different timezones?

A few tactics a remote worker in a different time zone can use include:
Time-awareness on steroids: making it second nature to keep track of time when you send messages. You might need to send it early in the day for the recipient to get it during their "normal" working times.
Tech-savviness: leveraging tools like instant messaging apps, task management software, and progress trackers to enable anyone on a team to strategise and update team members on their progress.
Boundary-setting: letting team members know when it's not favourable to approach you with messages and sticking to it.
Flexibility: being more flexible during working hours to jump on any calls and instant meetings that haven't been pre-scheduled.
---
Want to learn to code?
If you want to work in tech and build a lucrative career, we can help you get there.

Our unique method and mentoring system will help you become a full-stack developer in 10 months. And you'll get a guaranteed job after you finish our Full-Stack Development Course if you go for our job guarantee!
Feel free to contact us with any questions or take a look at our events, where you can get to know our school and us better.

We've got your back if you're unsure whether programming is the right path for you! Our application process will help you determine if you're fit for coding. And our Full-Stack Development Course comes with a trial period, where you can check without any commitments if coding is something you want to pursue.