The promise of a guaranteed tech position may seem too good to be true when you're just playing with the idea of starting a new career: "How can this be? Is this a magic trick, or just a marketing slogan maybe?" is what you might be asking yourself. But we're here to assure you that it's not. It's totally legit, and it's not just a simple guarantee. It's an amazing opportunity that will help to kick start your career and make it possible for you to turn over your life and start fresh in a new field.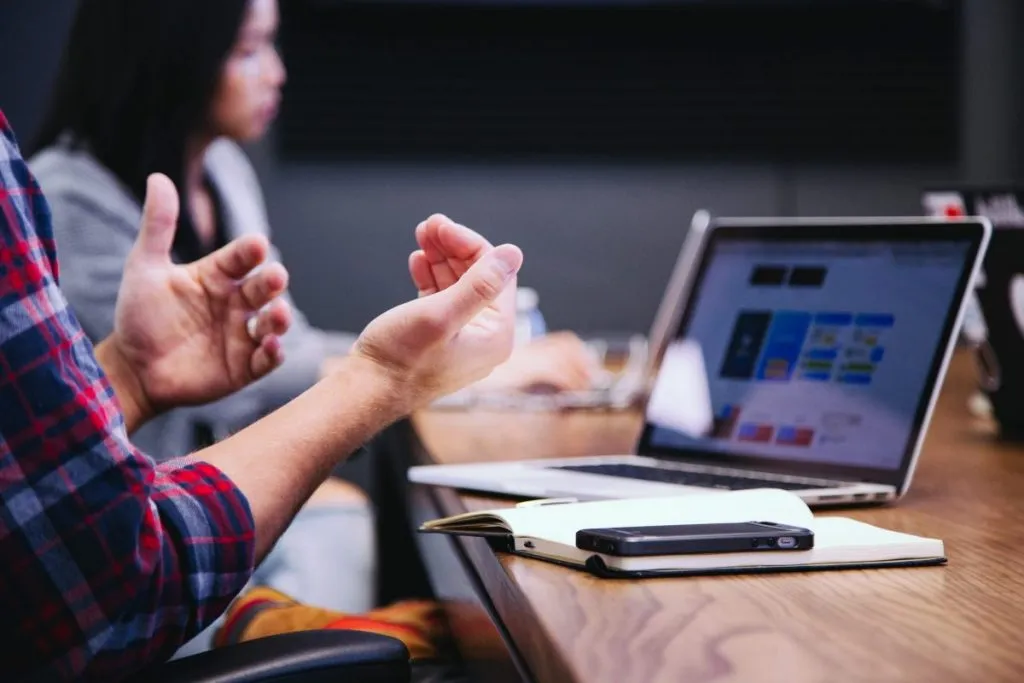 We can guarantee you a future-proof career
We know it can be hard to grasp how we're so sure that you'll find a job after finishing our Full-Stack Developer Course. But we really have no problem promising you a guaranteed career in tech: 98% of our students have successfully found a job with our help, and more than 80% still work at the company that we've found for them, some of them for 6 years now already.
This is all possible because we designed our curricula from the get-go to be a straight path to success: we teach the exact skills our 200+ partner companies are hiring for, and you'll have a ton of extra resources that will help you land your dream job.
Why should you go for the guarantee?
The guarantee is a good option if you'd prefer to leave the worries of the job hunt process out, or you're aiming for the post-payment option. In this case, you choose to go for our comprehensive Full-Stack Dev Course, and will pay the course fee only afterwards, in convenient, monthly instalments, when you're already earning a nice tech salary.
When you choose the job guarantee, you'll have at least 6 interviews with potential employers after you finish the course, for tech positions that match your skills, profile, and personal preferences. Our promise is to get you hired in 6 months or less in this period, and if we don't succeed, you won't have to pay for the course at all.
However, if we do succeed, and find you a matching job that you decide not to take (or you leave the job in less than 6 months), you'll have to cover the cost of the referral fee (which is usually paid by the hiring company).
We ask you to do this because the job guarantee is a two-sided coin: we promise to find you a job at one of our partner companies, but we also have a promise towards our partners. We guarantee to refer them quality junior professionals, who will work at their companies for at least half a year. This is how we can afford to invest our time and resources in preparing you for your brand new tech career, with basically no upfront payment apart from a modest fee at registration.
We'll make your life easier, and your job hunt more successful
Another assurance for your success – on top of the guarantee – is our Career Support Service team.
You'll not only have individual consultation and prep sessions before live interviews with dedicated mentors, but you'll also have our Career Coaches' support. They'll be helping you during the job hunt period with heaps of staffing and recruitment experience, and they'll be the ones giving you detailed feedback and follow-up after each interview you've had.
This means that you'll get to bypass the not-so-fancy parts of looking for a new job – eg. searching for hours on the web, sending out your CV to a hundred places, and feeling worried, not knowing what answers you might get. Our team will prepare you for interviews, give you insightful feedback after each one, and will even get you ready for the first few months you'll spend at your new job. 
All you need to do is show up at interviews, and give your very best.
Apart from the above, our career services also include:
Job ad analysis
CV writing in a tailor-made template
Employer research
Trial HR and tech interviews
Individual coaching sessions before live interviews
Support with onboarding at the new workplace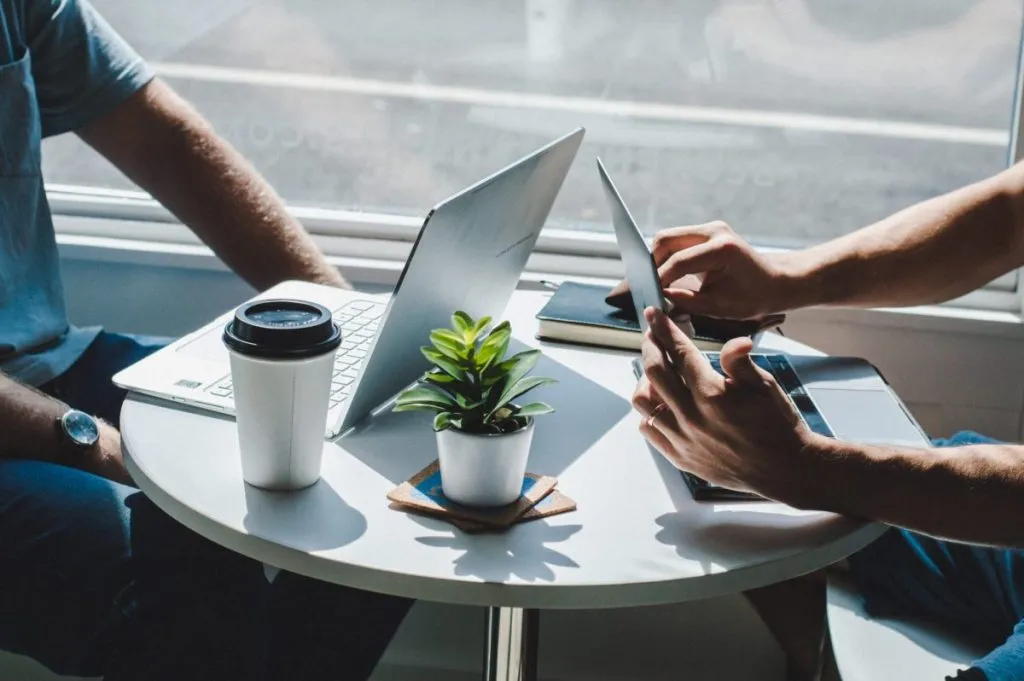 This is what our students, who already work in tech say:
"We were in daily contact with the Codecool team, as they were trying to get to know us and worked hard to get us personalised job offers. It was amazing to finally feel like you're not just another student, but an important part of the story, where they know your name, and provide you with personal, direct support."
– Ádám Landfrasz, QA Engineer

"To me, the support system we had during the job hunt was such a big a help – from the many job offers that were already there within reach to the management, information and the personal prep session we got before interviews, it was all fantastic. I saved so much time and energy by getting this amount of help during the job hunt."
– Noémi György, Web Developer
Are you ready for your new career?
In case you have any questions left, just know that we're always here to chat.
We know that making a decision this big – be it about a career change or just the financial aspect of it – takes courage. But we're here to tell you that we can help you make that change, so you can start a new career and a new life.
Feel free to reach out, and let us know if you're interested in one of our courses!